Food intelligence for smarter living.
Quick Balance gives you the power to understand  what foods are good for your own biology and which ones are not.
Launching soon for IOS & Android
Sign up to be the first to get the QB app for free.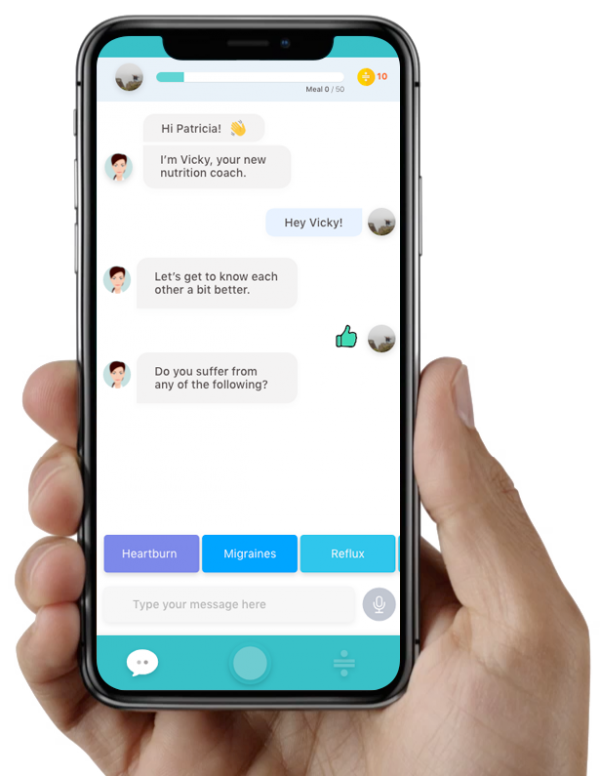 Artificial intelligence - meet food intelligence
The QB app will help you to easily discover what foods you should avoid, our awesome features will help you make smarter choices, our empowering community and coach network will support you to create better habits.